OGi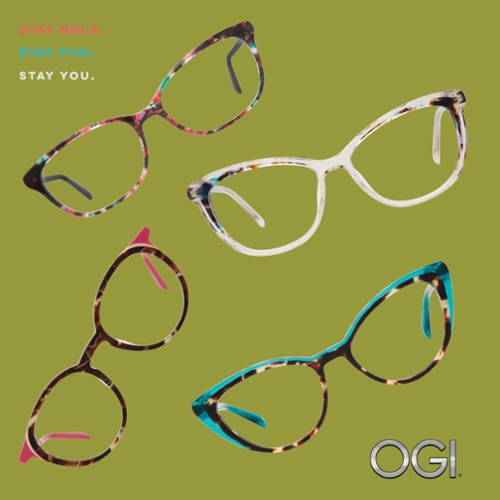 OGI Eyewear

We're OGI Eyewear, part of the first wave of indie eyewear labels, established in 1997. Our Minnesota values are centered on community and small business. We know you're
looking for value, convenience and a steady flow of imaginative eyewear styles that unite fashion with commercial appeal.
We're a design house first, an innovator with a proven record of setting industry standards, of working with top tier manufacturers and suppliers to create new eyewear designs that stay ahead of the trends.
Each one of our frames tell a unique story that identify and serve a captive audience.Think durable, handcrafted frames designed to appeal to a diverse range of lifestyles so you can connect with the perfect piece instead of feeling shoehorned into a more generalized look.